Do you want your music to get featured on the biggest playlists? Do you want to grow your audience and get paid for your music? Is your music business growing as fast as you want it to?
Music marketing is a tricky process, especially if you're an independent artist. You know your music is great. You know people will love it. But how do you get people to hear it?
The first step is to make sure your music is ready for the world. If you're not sure how to do this, we can help! Our experts will help you create a marketing plan that will work for you! From playlisting to radio plays and advertisements we help you to get your music to your audience.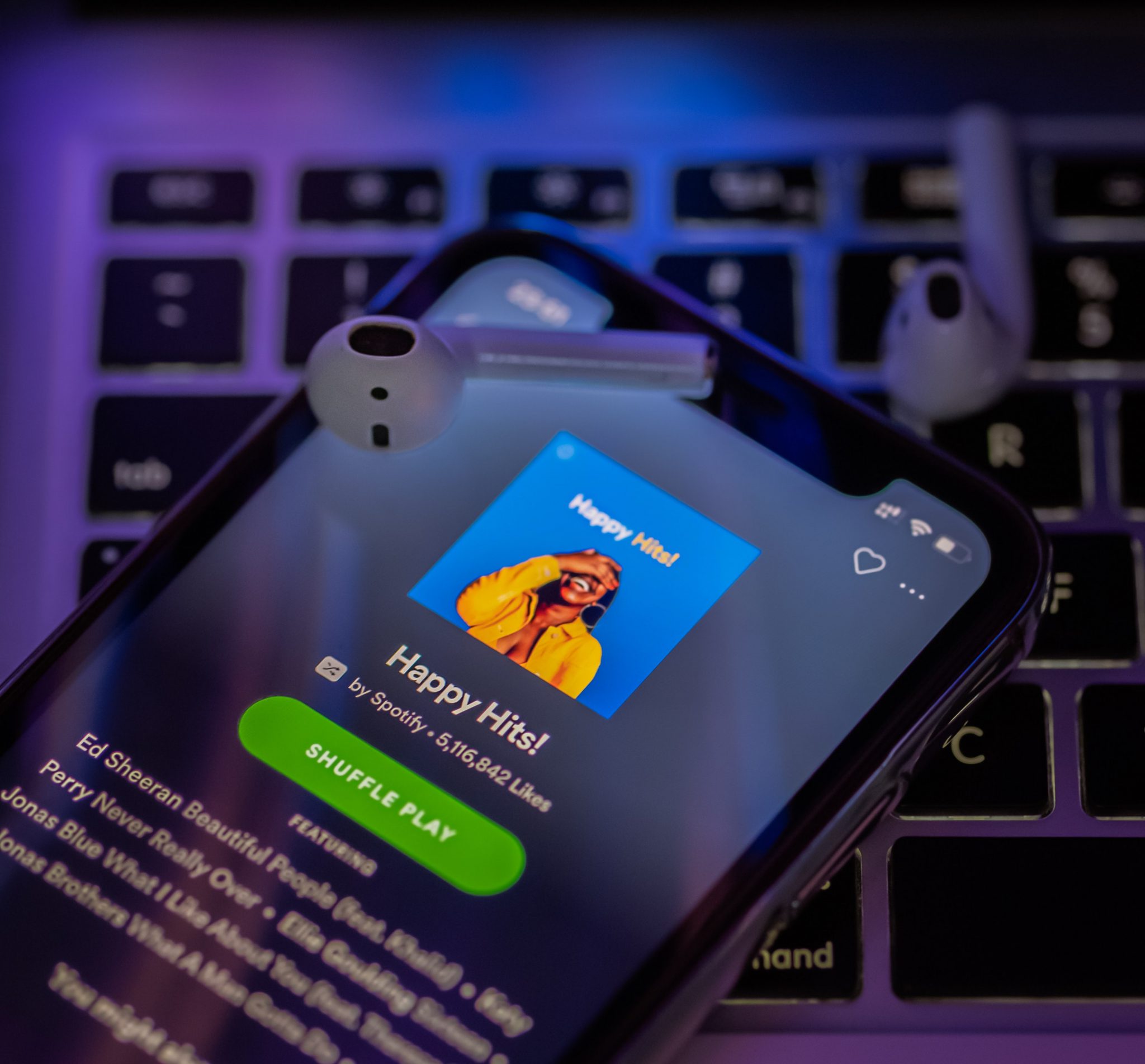 Learn how we can help your music career
We help artists and DJ's like you to get noticed online. We are a team of music industry experts, who work with you to make sure your
Using all of the specialized knowledge about the music industry and marketing we have, to get your music heard by every fan. 
We help you to unburden your marketing task. So you can focus on what you are good at, making music and performing.