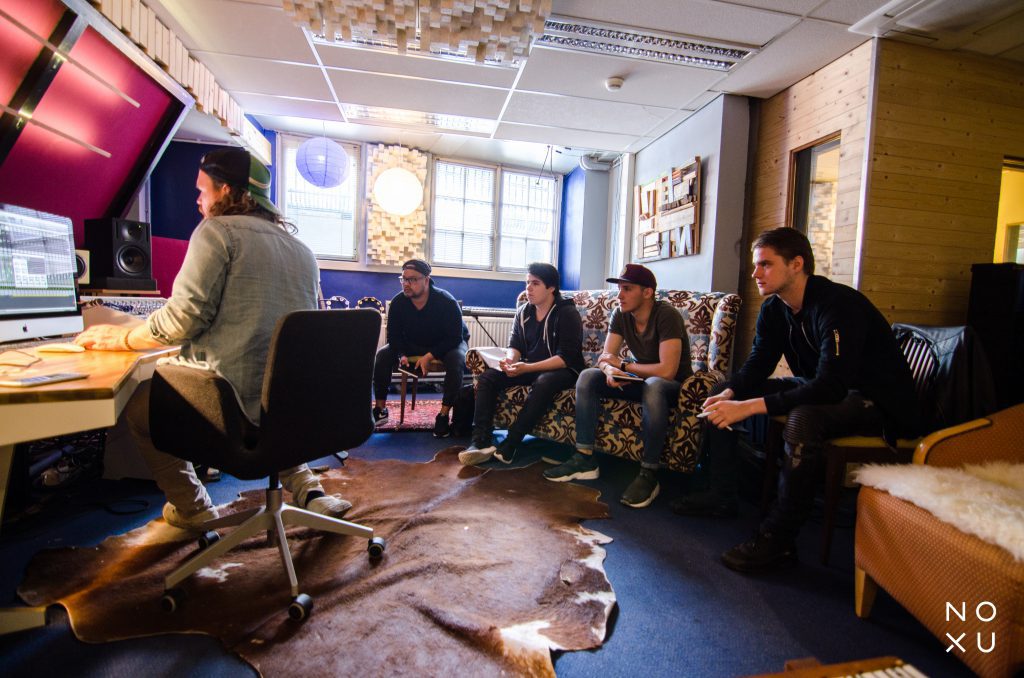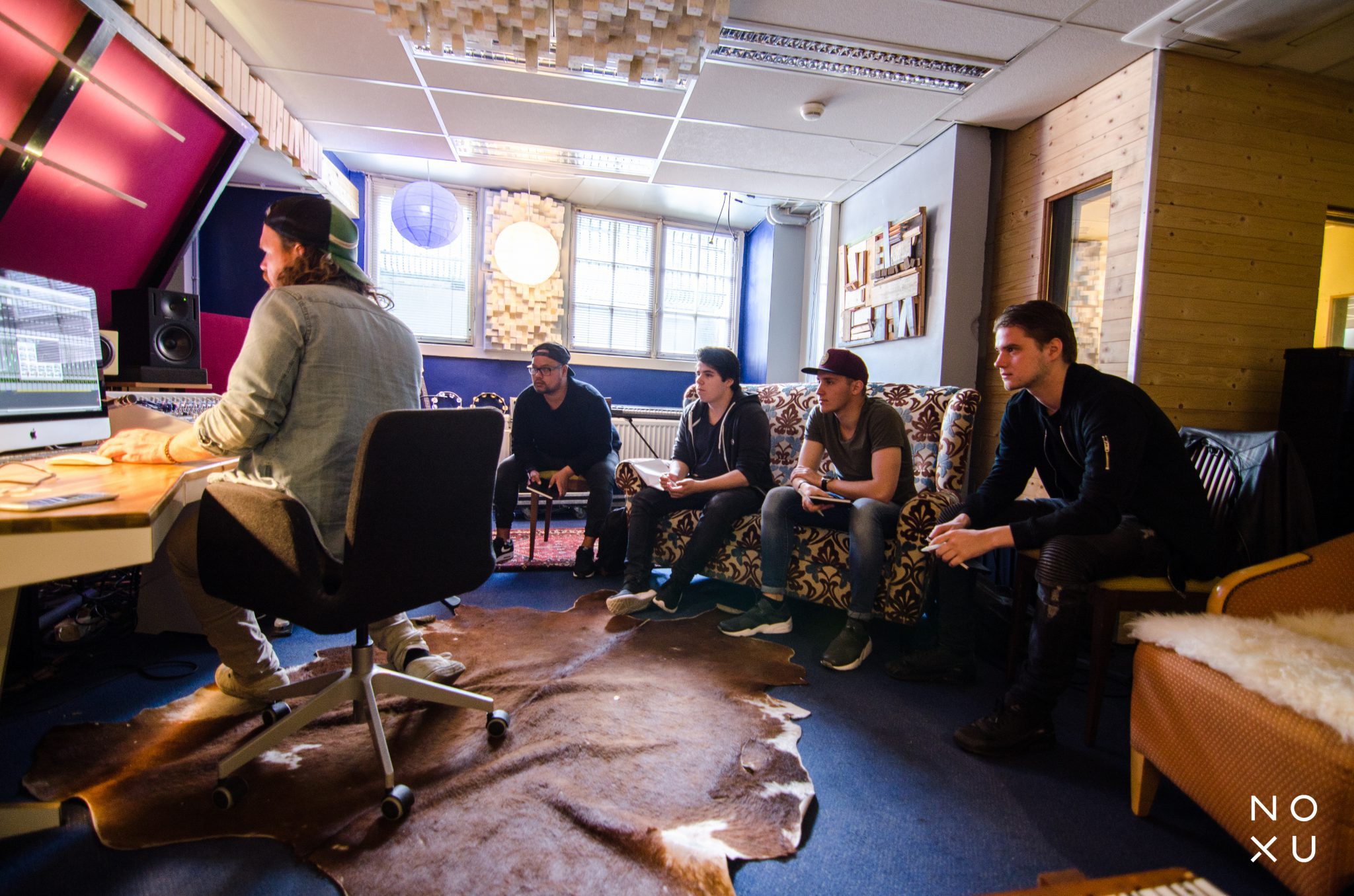 Learn from industry professionals
We want to inspire and help producers by supplying them the tools and skill set required to bring their productions and career to the next level. We support you in small classes to get the best out of yourself and your music. You will dive into various production techniques with our industry tutors. Courses will take a day and include lunch and a goodie bag.
Attending NOXU Academy doesn't mean you will only listen to theory all day long. You are taught practically, primarily in Logic Pro. With help from the tutors, you will be able to train on-site at your own pace.
You won't just learn the tech side of things. Everything you learn will be within the context of production so you'll learn the techniques, tips and tricks to make the music you love, regardless of whether you want to produce House, Techno, or EDM.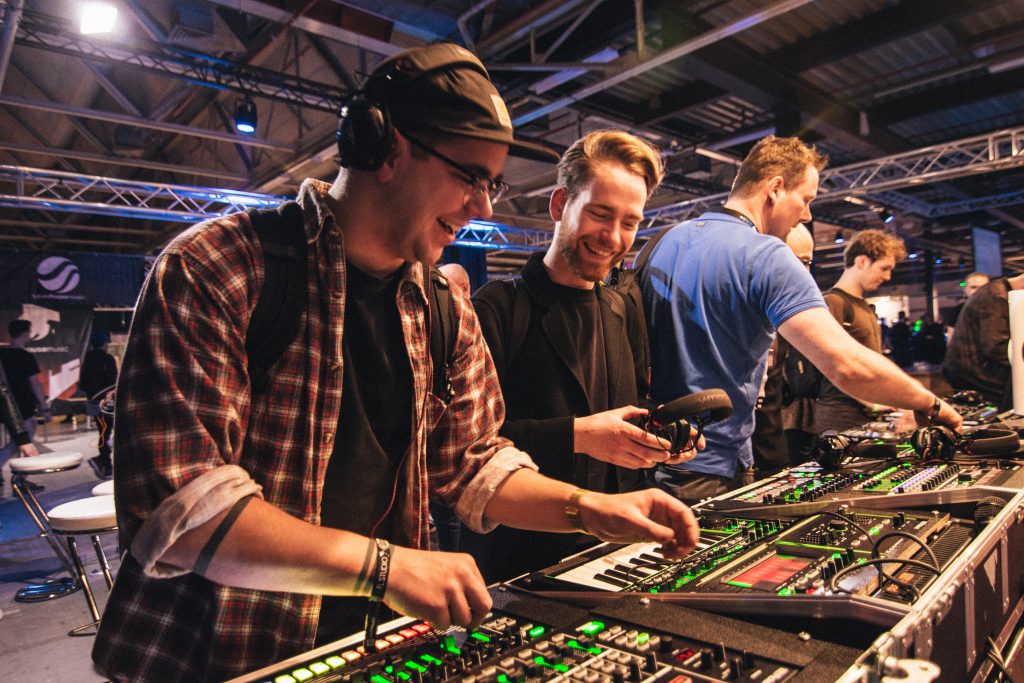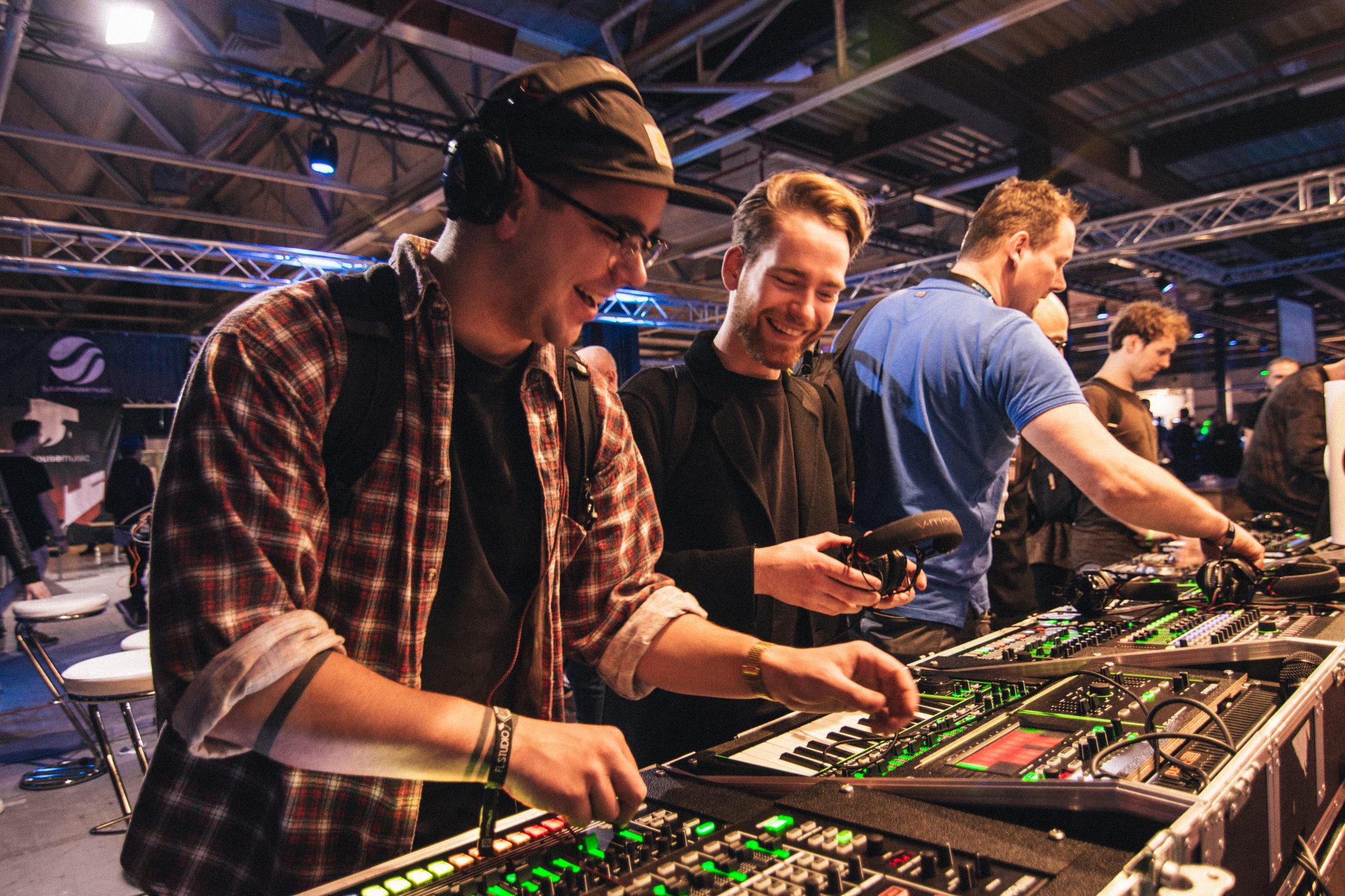 We want to give you a little present when you leave
We believe in the philosophy that if you write things down by hand, you will remember it better. So we hand out some decent notebooks to get you started.
Receive a free sample pack to get inspired to create new music. Sample packs could be provided from NOXU Music group or one of our partners.
A goodie back wouldn't be complete without any surprises right? So we will stay quite about the rest of the goodie bag
Currently we dont have a NOXU Academy course planned.