Develop your brand, grow your audience and achieve your goals.
We help emerging artists, to grow in a crowded field. You have the talent…but do you have the tools to share your talent? We help you setup a brand, create fan connections and build on your growth.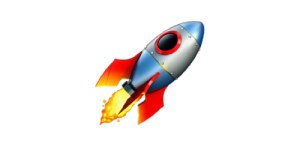 As an artist, there are many aspects of your career that are important. Music management and promotion are two key components; without these areas of expertise, it can be difficult to build a strong brand and grow as an artist. Our Artist Development program is designed to help you define who you are as an artist and how to develop your brand. By working with a team of experienced professionals, you will gain insight into where you sit in the market and discover new opportunities for growth.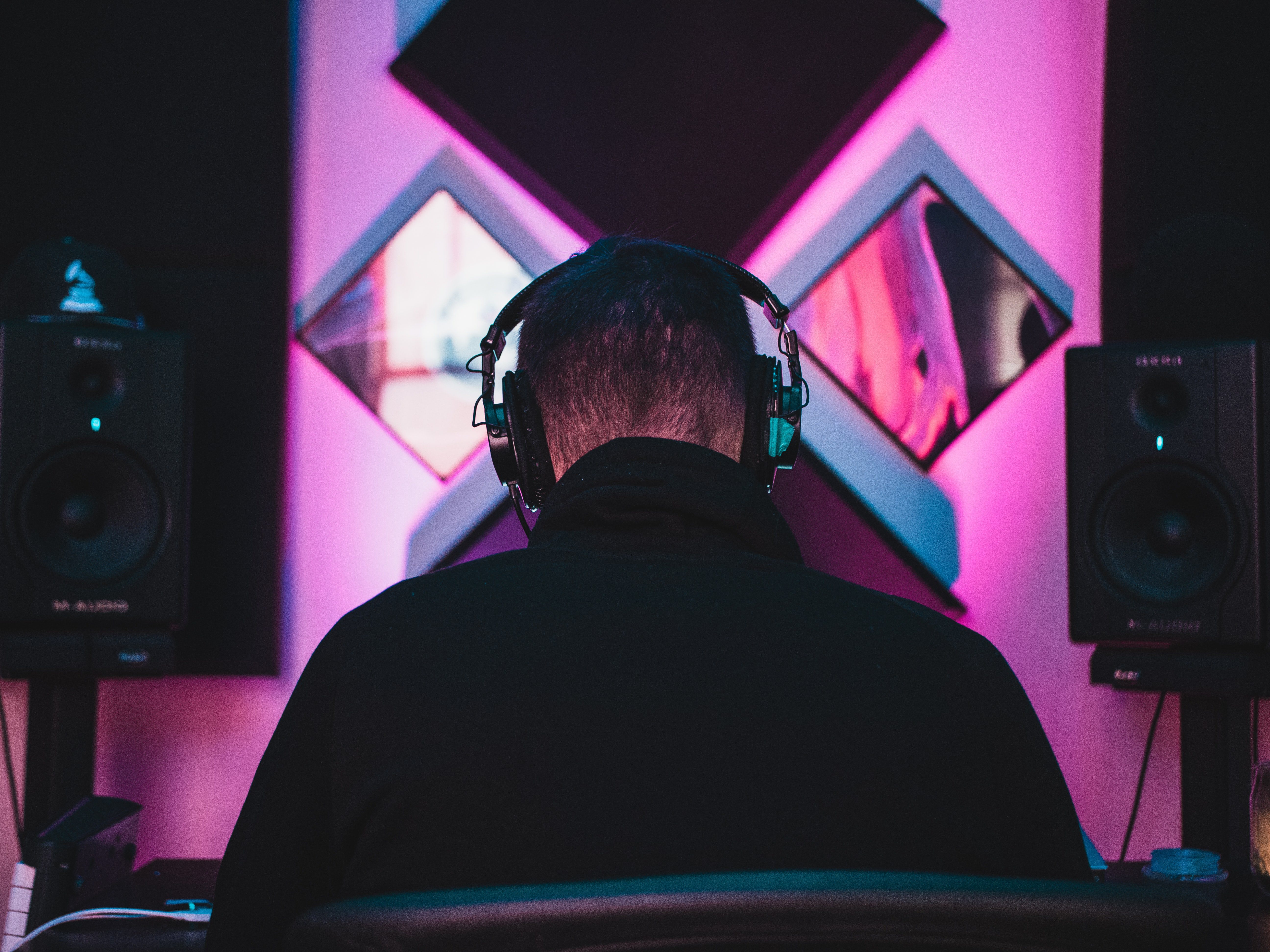 We customize our training program to suit your needs and help you achieve your goals. You'll work one-on-one with a dedicated industry expert who will provide guidance and feedback as you build your brand.
We will cover the following topics.
Fan Relation is the solution to the issues that make it difficult for artists to communicate with fans.
We'll create and implement a brand for your artist that will make them stand out from the crowd.
We offer social media management services for artists who want to grow their fan base and share their art.
Networking with other artists is a crucial step to success. We help you with the tools you need to master your networking skills.