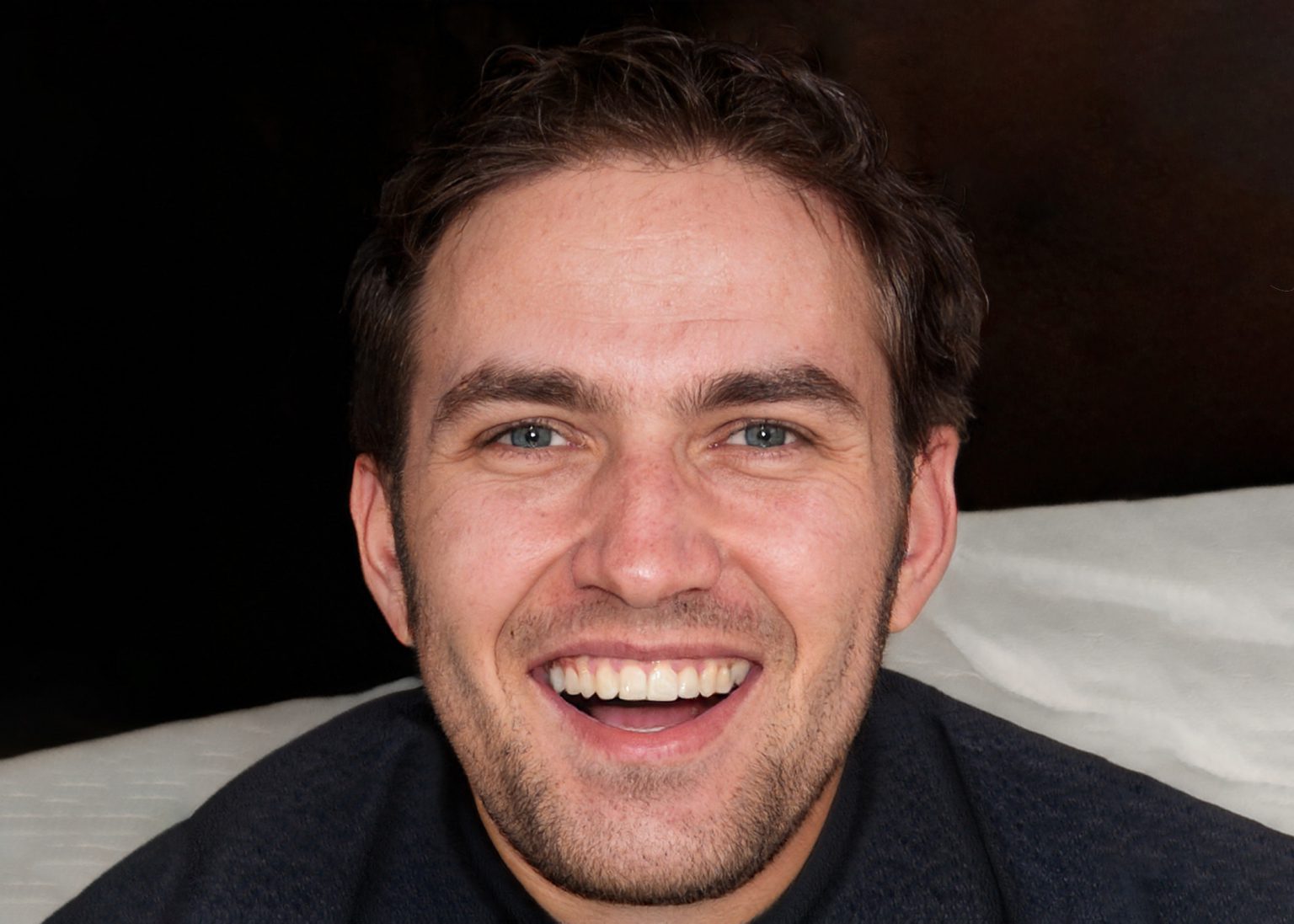 get your music ready for the big stage.
Is your music sounding bright, warm and clear? If it's missing that sparkle or punch, then mastering is what you need. It's the final step in getting your music ready for release.
With over 10 years of experience, I will help to create a high-quality sounding master. With my knowledge of the electronic music industry, I will ensure your song sounds as good as the chart-hitting song of the moment.
With my deep understanding of electronic music, I will work with all the passion I have and a complete understanding of your song to reach its full potential.
– Naud Huisken​, Mix and Mastering Engineer