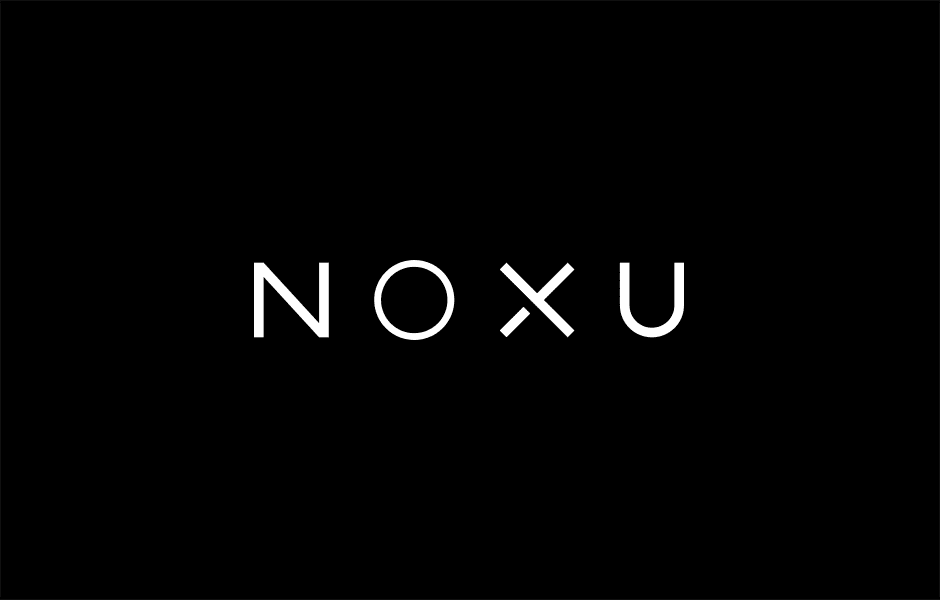 NOXU Recordings is an independent record label devoted to the progressive and groovy house sounds. NOXU Recordings was originally founded by producers for producers and was since the beginnings a platform and stepping stone for upcoming talent. Nowadays we feature all different kind of artists, from already established artists to young upcoming talent in the dance/house-industry.

Mainly focus on the sound of the future, our motto is: "Bring back the groove into the Bigroom". NOXU Recordings has been around since 2013 and has been proven to be one of the most noticeable and innovative record companies out there.
NOXU Deep takes you on a flight back to the 1980's where the House music started. An abandoned warehouse in Chicago sets the vibe of the evening, monotone sounding drum computers are setting the tone of the evening. clunky and hard-hitting sounds are resonating throughout the city. The music is spreading from warehouse through warehouse and from city to city.
Within every city the sounds change, your journey has started! Chicago, Detroit and New York. The sound is evolving, meeting new creative minds other musical influences. The journey continues; Manchester (UK), Amsterdam (NL), Berlin (UK) and even the open-minded free spirits in IBIZA (SP) are falling involve with the hypnotic sounds of house music!
NOXU Deep represents every city with their own distinguished sound.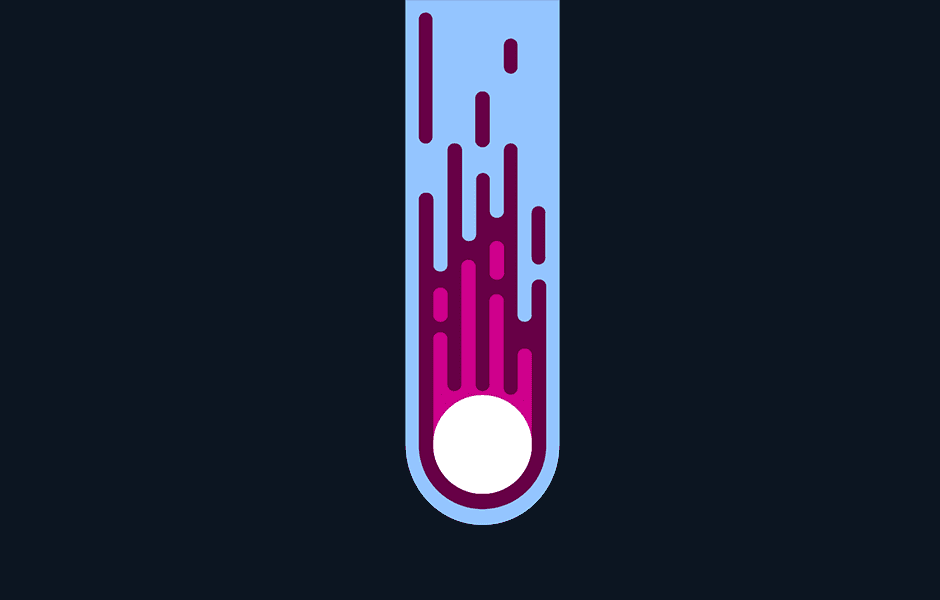 Meteorite Records is one of the youngest and refreshing record labels. Meteorite Records has started to help out new musical talents get their music out. Meteorite Records offers a whole array of different genres. We believe everyone can make an impact as a meteorite 🌑 and boost their career as a space shuttle 🚀.