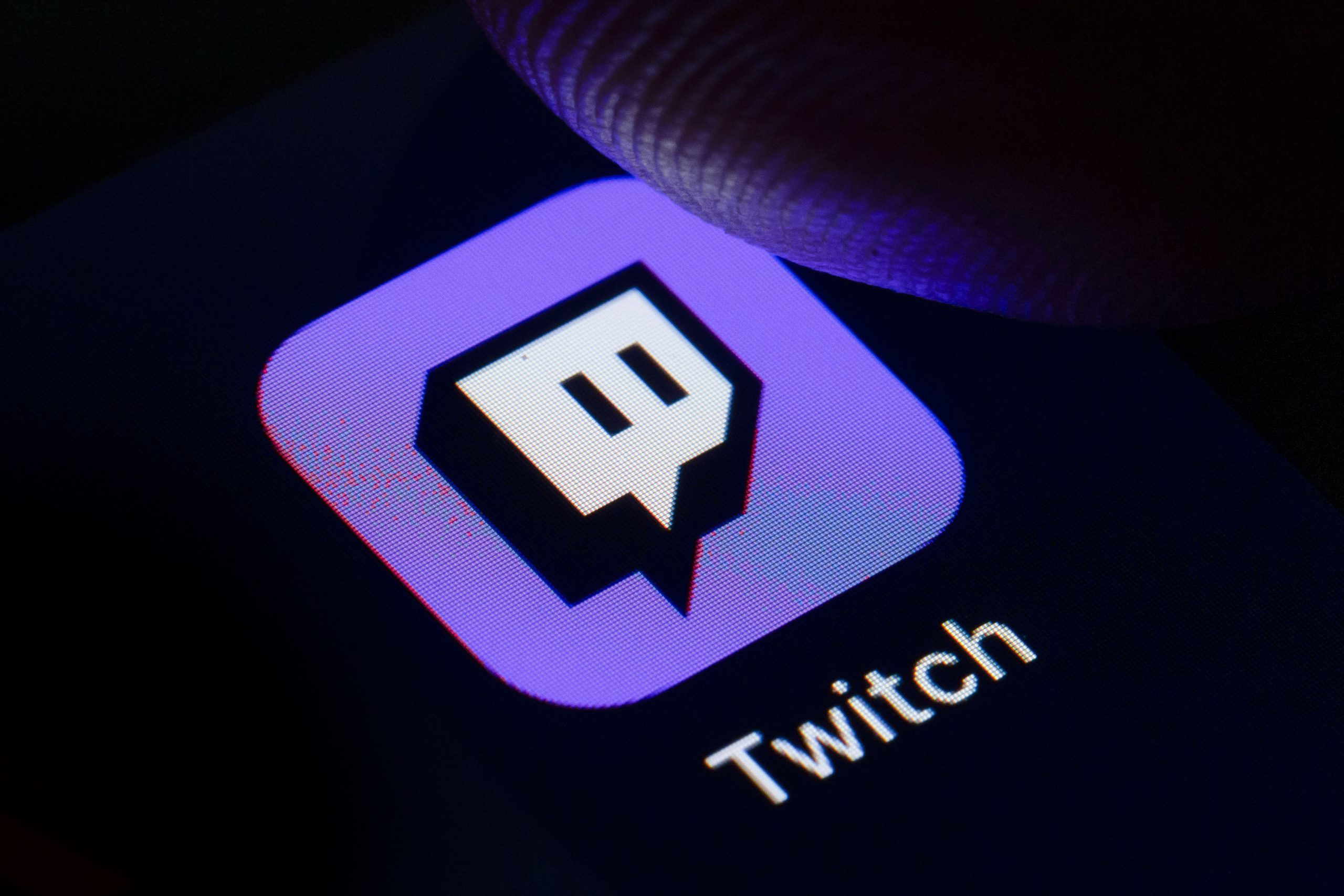 Twitch reaches agreement on music usage
Twitch has reached an agreement with the American National Music Publishers Association. Users who play unlicensed music during a live stream will now receive a warning before the stream or video is deleted.
Last year, the music industry took aim at Twitch streamers who used unlicensed (background) music. This resulted in a flood of removed streams and fines for the content creators. The deal between Twitch and the National Music Publishers Association provides more flexibility when streamers go wrong.
In an email to streamers, Twitch underlines that the use of licensed music will be tackled. Twitch hopes that the agreement will lead to a 'more balanced approach' towards offenders.
Gaming platform Kotaku calls the deal a wash that benefits almost no streamers. Kotaku thinks that the deal was not made to make it easier for users, but a way to introduce a new revenue model. Twitch is part of Amazon, which has a music streaming service.