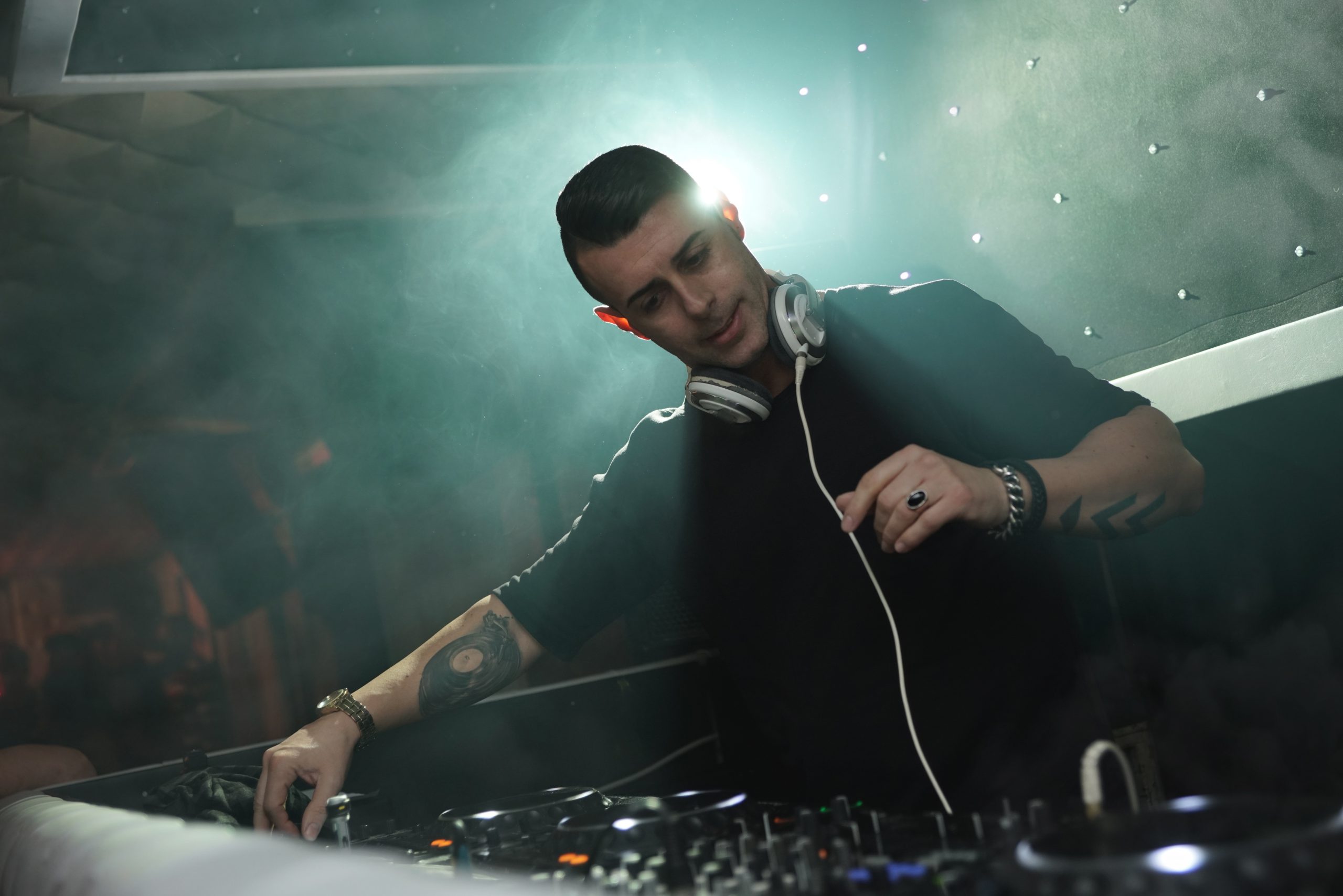 Successful Social Media Strategy
The secrets to a successful social media strategy as a DJ and Producer
Some people love social media and other people don't – we get it, really we do! However, musical talent alone just doesn't cut it these days. You also need to be a master at marketing yourself, your brand and your music. You might not like it, but your social media is your shop window – it's the first place people will look when you contact them and if it's out of date and looking amateur, unfortunately it reflects on your music.  
Yes, we can all tag our mates in a post about our latest Soundcloud mix, and a video of you behind the decks looks cool, but if you aren't directing your content to the right audience at the right times, you might be the only person listening to your music. Having a tight and, more importantly, effective social media strategy is essential – as always, we've got a few tips for you to think about.
Engagement is everything – Take a moment to respond to your followers. Let's face it, you're not Carl Cox (yet) – you've not got one million fans so interaction is the key to increasing your following online. Remember – it's called 'social' media for a reason. Respond directly to comments and messages, leave comments on other artists' pages. When we say this, don't just leave a couple of random emojis either, be genuine with your comments, maybe ask a question to generate more engagement – be the centre of the conversation. 
Content is king
Probably one of the most overused terms in social media today, but it never gets old – CONTENT IS KING! As an artist, there are so many different ways to repurpose your music on your socials. From images, videos and audio to quotes, gifs and stories; the tools at your disposal are seemingly limitless in 2019.
Consistency is key
Staying on the topic of content, another thing you need to consider is consistency. As a DJ or Producer, everything you post needs to have the same purpose. Posting pictures of irrelevant memes that has nothing to do with your music isn't likely going to get you many record sales or gigs in the long run. Consistency keeps your followers engaged and listening to your music.
Schedule your posts at optimal times
This is a key aspect of social media management and it all comes down to research. Find out when your target audience is most likely to be online and scrolling, then schedule your content to go live for these times. Useful tools for this include Hootsuite, Buffer and Later.
Apply the 80/20 rule
Engagement is important, but engaging with the right audience is essential. This is why it is useful to enforce the 80/20 rule – invest 80% of your time into the 20% of individuals who are most invested in you. This is your target audience – they are the most interested in your content and by asking them to engage more with your posts, this will likely attract further like-minded fans to follow your journey.
Be authentic
Finally, when posting material online – be authentic. Not everyone wants to live their life through Instagram stories or portray themselves as a wild party animal, so if that's not you, work out what you're good at and what makes you different, then use that to direct the content you share online. People can easily tell what is and isn't genuine online, so don't force it. Find your niche and make it work for your brand.