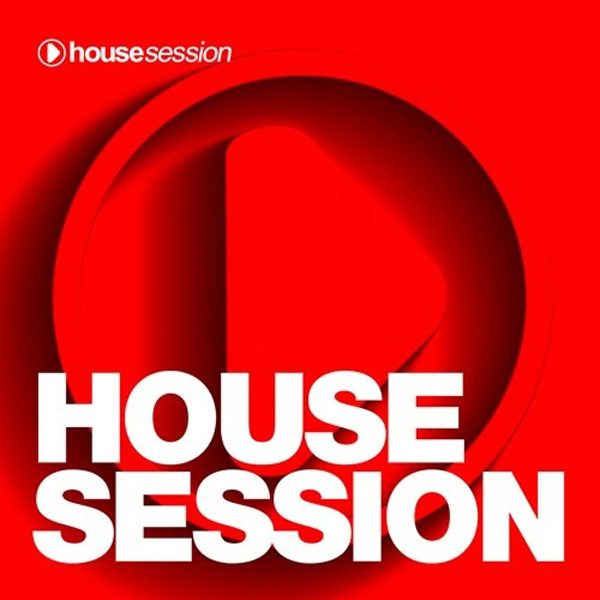 sub-licensing on Housesession
Today we are proud to announce that the entire music catalog of all the imprints of NOXU Music Group will be and can be used by Housesession Gmbh. Housesession is one of the leading dance music compilation imprints, regularly delivering albums featuring great dance music, from the world's most talented artists.
Our integration with Housesession allows us to provide a blanket sub-licensing deal to all of our imprints. This means we can automatically send your music to Housesession for their consideration. If your music is chosen, you could be included on some of the most exciting compilations of the year, major podcasts or even played in retail stores around the world.