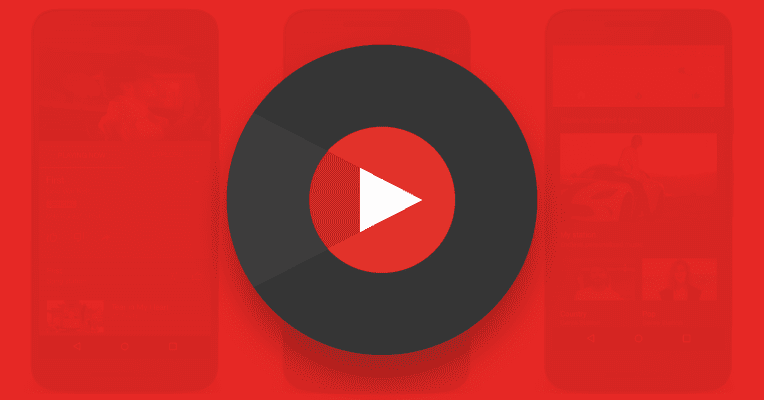 NEW DSP: YouTube Music
[vc_row][vc_column width="1/1″][vc_column_text]We are pleased to announce that NOXU Music Group will start to deliver Art Tracks to YouTube for all labels releases in preparation for their YouTube Music service. Art Tracks are partner supplied releases to YouTube, which are viewed by the service as official content.
There has been a lot of news in the media recently about YouTube rolling out a music streaming service to rival the likes of Spotify & Apple Music. Whilst up until now the specifics have been shrouded in mystery, YouTube has confirmed they will be rolling out a new YouTube Music subscription service in selected territories as of Tuesday 22nd May. 
YouTube Music will launch as an app and a desktop player and will be initially launched in the US, Australia, New Zealand, Mexico & South Korea. Availability in the following territories will be added later: Austria, Canada, Denmark, Finland, France, Germany, Ireland, Italy, Norway, Russia, Spain, Sweden, Switzerland and the UK. 
There will be both an ad-supported tier and a $9.99 per-month subscription package called YouTube Music Premium. 
YouTube Red will also be re-branded as YouTube Premium which will include access to all YouTube original video content as well as the YouTube Music Premium service. 
YouTube has long been at the forefront of music discovery & consumption, and with around one-fifth of the world's population active monthly users, we look forward to see how this new service grows.[/vc_column_text][/vc_column][/vc_row]