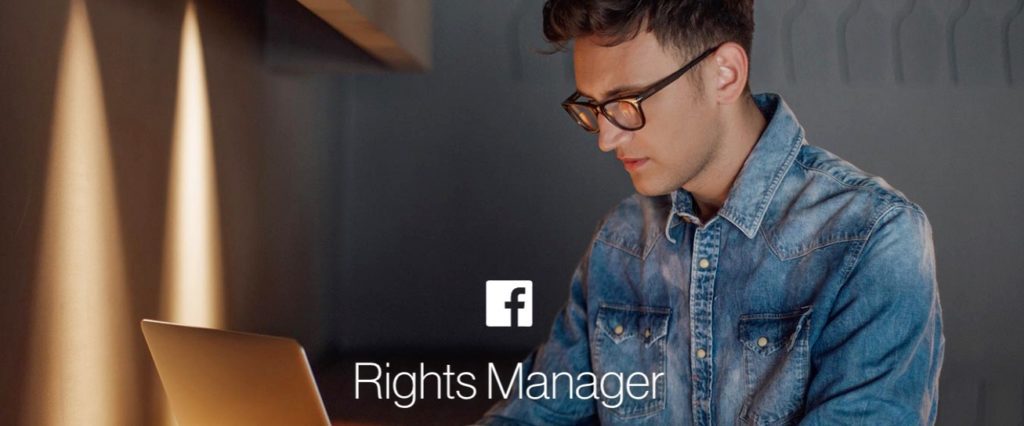 NEW DSP: Facebook Rights Management
NOXU Music Group is delighted to announce that we have entered into a deal with Facebook to work with, develop and implement a rights management and royalty payment/reporting system.
During the first phase, Facebook will not report royalties but will be developing products which cover the personal & non-commercial use of sound recordings within user posted videos and live user streaming within the Facebook network.
Facebook is not launching an on-demand music service comparable with e.g. YouTube, Spotify, Apple or Amazon Music and the above products are subject to various limitations.
Important: Whitelisting
NOXU Music Group needs to provide details of all artist Facebook / Instagram accounts that they wish to whitelist.