If you are a songwriter or producer of dance music, you can earn substantial amounts of money through sync fees. Rights Management is the core skill that enables producers and artists to earn money in this way.
Making money with music is great. Getting paid for what you love to do: priceless. You don't have to be a super producer to earn royalties on your songs or sound-alikes from TV, film and video game placements. Get your music licensed for film, tv, and commercials. You'll earn from $5,000 to $40,000 per song depending on popularity. Approved for use in many networks like ABC, FOX, NBC, HBO, MTV and Netflix.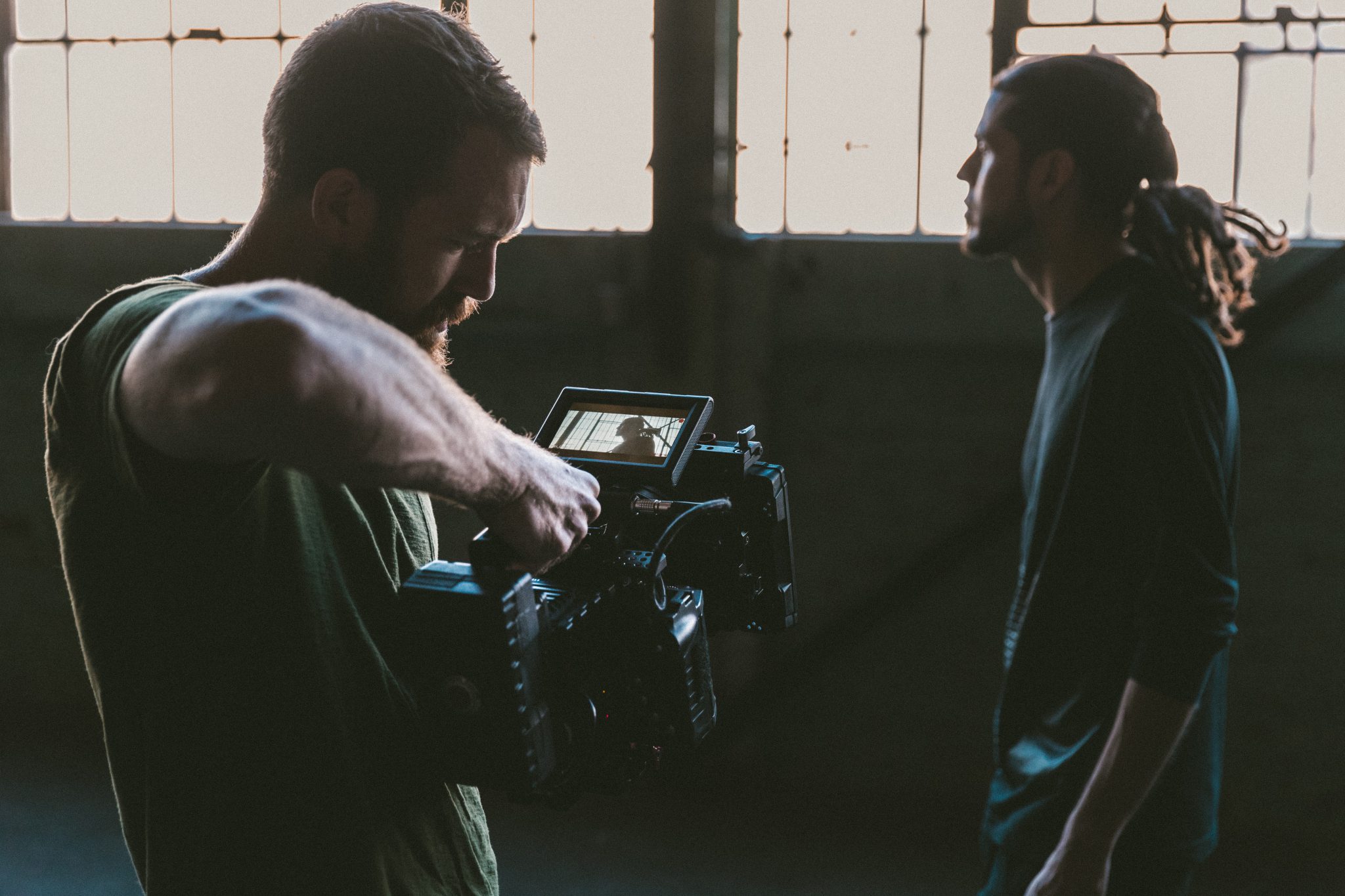 Leanr how we can help you with publishing
We represent DJs and producers looking to get their music licensed for TV and movies.
Using all of the specialized knowledge about the music industry, to lift up your career.
You'll earn royalties for all performances, tv and movie placement of your songs.