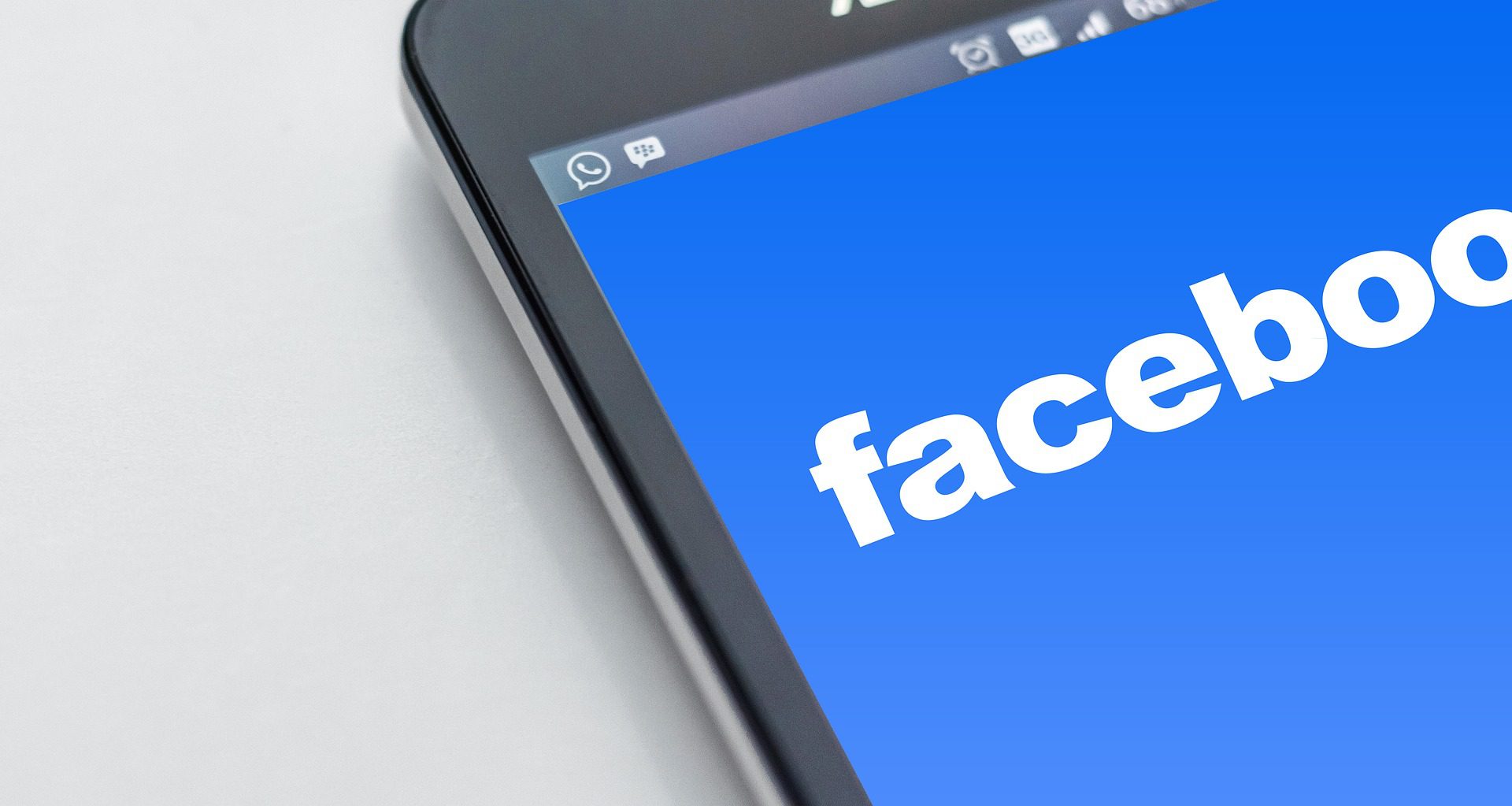 Insider Knowledge, Facebook Loves Music Event
Pssttt… Don't tell anyone, but we have all the inside secrets from Facebook themselves.
Last month we attended the Facebook Loves Music event at the Facebook headquarters in London. A premiere event that we couldn't turn down and we hope there will be many more to come. We found it so beneficial and interesting, we just can't keep it to ourselves any longer!
So, here's an exclusive, yep you better feel special, only the best for you, with all the key information and facts we found out.
Social media is continually increasing at a fast pace and people's attention span is getting shorter and shorter, everyone is adapting, therefore their attention span is decreasing rapidly. That's right, we now have the attention span of a gold fish. Not nice to hear is it? Although it is true. But this being said, we do hope we can keep your attention for just a little longer to help your platforms grow to their full potential. 
Prepare yourself, we have another shocking fact coming your way. Did you know in a day, on social media, the average person scrolls through the equivalent to the whole length of Big Ben in London. You might deny that you even do it yourself, but time flies when you're scrolling through.
Now imagine how much content per second is scrolled – this is mind blowing and means you have about 1sec or less to capture your audience in the blink of an eye. Not long at all. So, grab ATTENTION!! FAST!! And make sure it counts. EVERY TIME!!
The ways in which audiences view social media (Three types of people)
We wonder which one you are? Maybe you are one of these, or a mixture of all?
70% On the go users (Pitch) fast content viewers with short attention span.
20% Learn forward (Play) looking through socials with slightly better attention span but not fully focused.
10% Lean back (Plunge) really looking through and taking all the information in.
How do I grab attention? Always make sure you broaden your horizons. It may sound cliche but when living and breathing the music industry, we know it can be hard to seek ideas or inspiration from other market sectors when your drowning in your own. But why not take full advantage of it all? Use all industries to help your expansion. It can really help outside the box thinking. For example, Fast Food chains. Yes, you read that right. Fast Food chains are always ahead of the game when it comes to social media, using all capabilities of their platforms in the most effective way. 
Polls.
Questions.
Reactions.
Quiz's.
Chats.
To make it easier for you, here are a few accounts to check out right now…
McDonald's – Stories are always engaging and on point. Taking an interesting flip on how to use GIFs/Emoji's to tell a story.
KFC – Although some of you might not have agreed with the set Colonel Sanders played at Ultra Music Festival. They have certainly made a brand character and image for themselves that is universally recognised and playful through their platforms.
Burger King- Consistent images and colour use throughout, instantly recognisable to their audience, even without any logo branding, you'd still know who posted the content.
Not a fast food chain, but another interesting one.
Melody VR – Innovative VR company, check out their video content on socials which have consistent layouts and similar style throughout. They know how to make content stand out. You can't miss them!
Make your life easier…
Tools and Resources you need to check out, go give them a quick google:
Partner Portal
Studios @ FB
Creator Studio 
CrowdTangle
Top tips to take away…
 
Use all the space on your stories.
Add those stickers/GIFs or maybe even a poll to interact with your audience.
Vertical posts – If incl. people in a vertical post should only have up to two people and no more.
Horizontal posts – If incl. any more than 2 people.
Make sure you always spark conversation with your audience. They want to talk to you. They do, really!!
Ask them as many questions as you can and this will help you build a stronger connection with your fan base.
Always use cross-posting where you can, the more consistency on your platforms the better the brand image. It's so easy with a resource such as Hootsuite, so make sure you explore easy options, which save you time.
Always embed your logo into images where possible.
People don't look at profile pics when they scroll, so you need to make your brand image stand out straight away.
Videos are great, but have you ever considered the people who are seeing them with the sound muted? Creating information and content for sound off is such an important consideration. A lot of people forget this aspect, but not anymore, right?
If the music is fast paced make sure the images/video clips represent this by the way they move, allowing rhythm. Makes sense? Think about it that way, the style can be seen without been heard. Think how many times you have watched a video with the sound off or scrolled passed one with the sound off. A lot!!
Top Tips on making videos…
Capture Attention Quickly:
Start with your most captivating moments.
Engage with copy.
Incorporate branding early.
Put your hero front & centre.
Design:
Design for sound off.
Tell your story visually.
Use text and graphics to deliver your message.
Try captions.
Layer on content.
Frame:
Tell your visual story.
Highlight key elements.
Highlight feature products.
Explore vertical frames.
Play:
Play around more.
Play with rhythm.
Play with speed.
Play with duration.
Play with sound.
So next time you go to post on your socials, STOP! Remember these inside secrets, and they will be sure to increase your success rate every single time. Trust Facebook, they know what they're talking about.